Izmir Rent a Car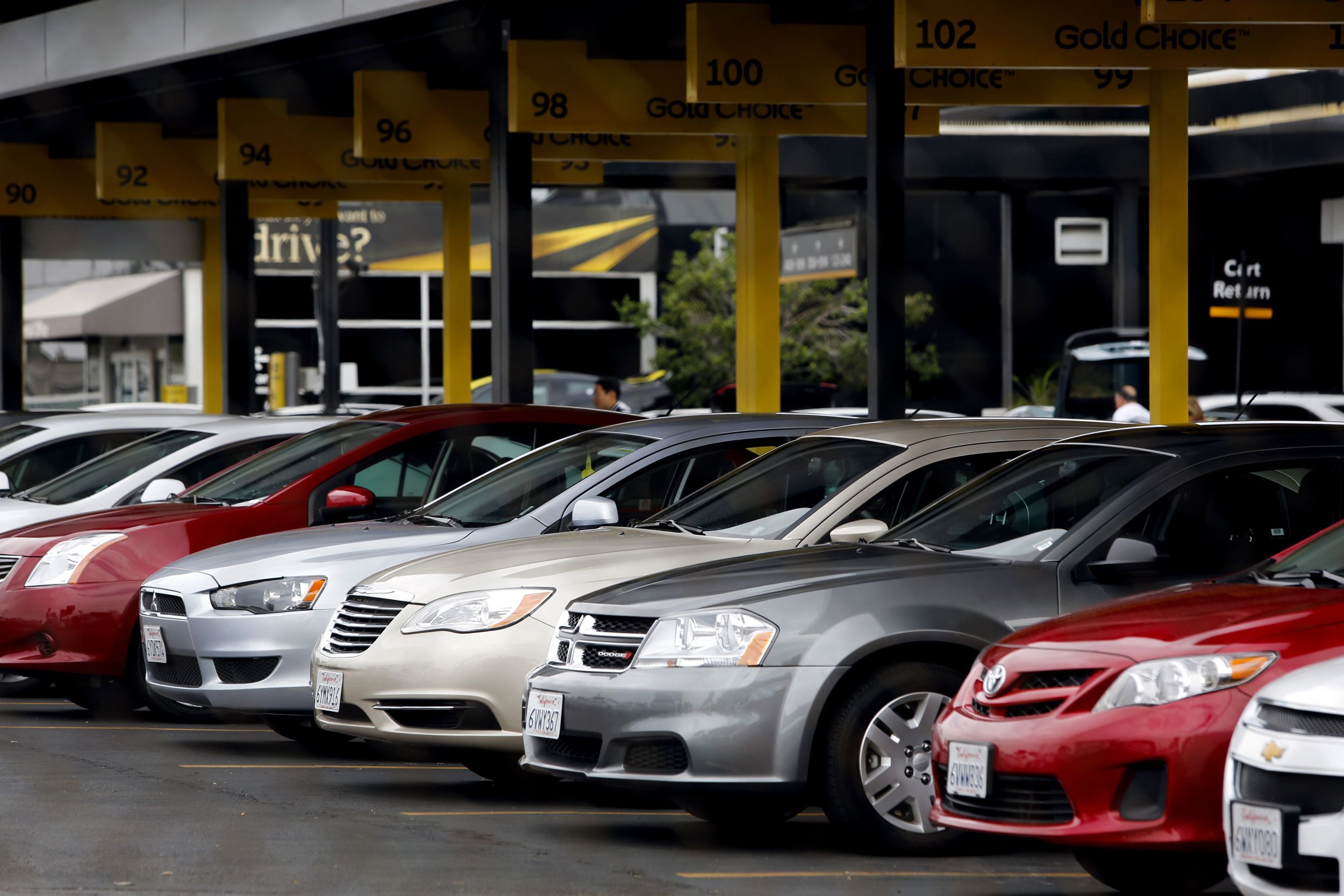 Izmir Airport is one of the important air transportation points of Turkey and is used by millions of passengers every year. Izmir Airport car rental service provides great convenience for those who want to explore and travel to Izmir. In this article, you will discover the importance, advantages and process of Izmir Airport car rental service.
Izmir Airport Car Rental Service and Its Importance: Izmir Airport car rental service provides passengers with independence, freedom and comfort in their travels. By renting a car, you can easily visit Izmir and the surrounding places, follow the route you want and plan your trip the way you want.

Izmir Airport Car Rental Companies: There are many companies that offer car rental services at Izmir Airport. These companies can generally be categorized as national and local car rental companies. National companies represent the major car rental brands that are common throughout the country, while local companies operate more regionally.

Advantages of Izmir Airport Car Rental: There are many advantages of renting a car from Izmir Airport. These advantages make your travel more comfortable and enjoyable. a. Independence and Freedom: Traveling with your own vehicle provides more independence than alternatives such as public transport or taxi. You can set your own schedule and go wherever you want, whenever you want. b. Convenience and Comfort: The vehicles you rent are generally new and well-maintained, providing you with a comfortable environment throughout your journey. You will have a comfortable travel experience with vehicles equipped with features such as air conditioning, spacious interior and ergonomic seats. c. Flexibility and Convenience: Car rental gives you the flexibility to change your itinerary and route as you wish. If you want to explore different places, make stops or plan a detailed trip,

Izmir Airport Car Rental Process: Renting a car from Izmir Airport is a very easy and fast process. Basically, it consists of steps such as making a reservation, vehicle delivery and return, insurance and pricing. a. Making a Reservation: You can reserve your car in advance by making a reservation online or by phone. You must specify information such as vehicle type, delivery and return dates, and additional services at the time of booking. b. Vehicle Delivery and Return: When you go to the car rental office at the airport, you will need to show the documents to confirm your reservation and your driver's license. Meeting is provided at the designated points for vehicle delivery and return. c. Insurance and Pricing: During the car rental process, it's important to consider insurance options and pricing. Insurance provides protection in case of possible damages and accidents.

Izmir Airport Car Rental Tips and Advice: It may be useful to pay attention to some tips when renting a car from Izmir Airport. a. Vehicle Selection and Dimensions: It is important to choose the appropriate vehicle according to factors such as the number of people you are traveling and luggage volume. Small and economy vehicles may be suitable for city trips, while large, SUV-style vehicles provide more space and comfort. b. Driver's Licenses and Age Limits: Car rental companies usually require your driver's license and credit card at the time of vehicle delivery. Also, some companies set certain age restrictions. c. Directions and Navigation: You can use navigation systems or mobile applications to get directions with the car you rented from Izmir Airport.

Popular Routes with Izmir Airport Car Rental: There are popular routes that you can explore with the car you rented from Izmir Airport. a. City Center and Its Surroundings: You can easily reach Izmir's historical and cultural sites, restaurants and shopping areas. b. Resorts and Beaches: You can visit popular holiday resorts and beaches such as Çeşme, Alaçatı, Kuşadası and enjoy the sea and the sun. c. Historical and Cultural Areas: You can explore historical and cultural areas such as the Ancient City of Ephesus, Bergama, and Şirince.

Travel Advice with Izmir Airport Car Rental: It is important to consider the following travel recommendations when renting a car from Izmir Airport:

Research the car rental company in advance and choose a reliable company.
Travel in accordance with traffic rules and local traffic regulations.
Be careful about finding a parking space and follow the parking rules.
Keep all documents and contact information in the vehicle safe.
Car rental service from Izmir Airport provides freedom, comfort and flexibility in your travels. Using this service, you can explore Izmir, access popular routes easily, and plan your travel as you wish. However, there are some points that you should pay attention to during the car rental process. By considering the tips and advice, you can make the most of your Izmir Airport car rental experience.